LET ME GUIDE YOU
Material Guidance is an independent, freelance consultancy, offering flexible contracts
after each organisation's immediate or forthcoming needs and requirements.
Material Guidance offers specialist advice in the following areas but
I am open to listen and discuss specific, individual requests
Fees are variable and negotiable and in accordance to the assignment's criteria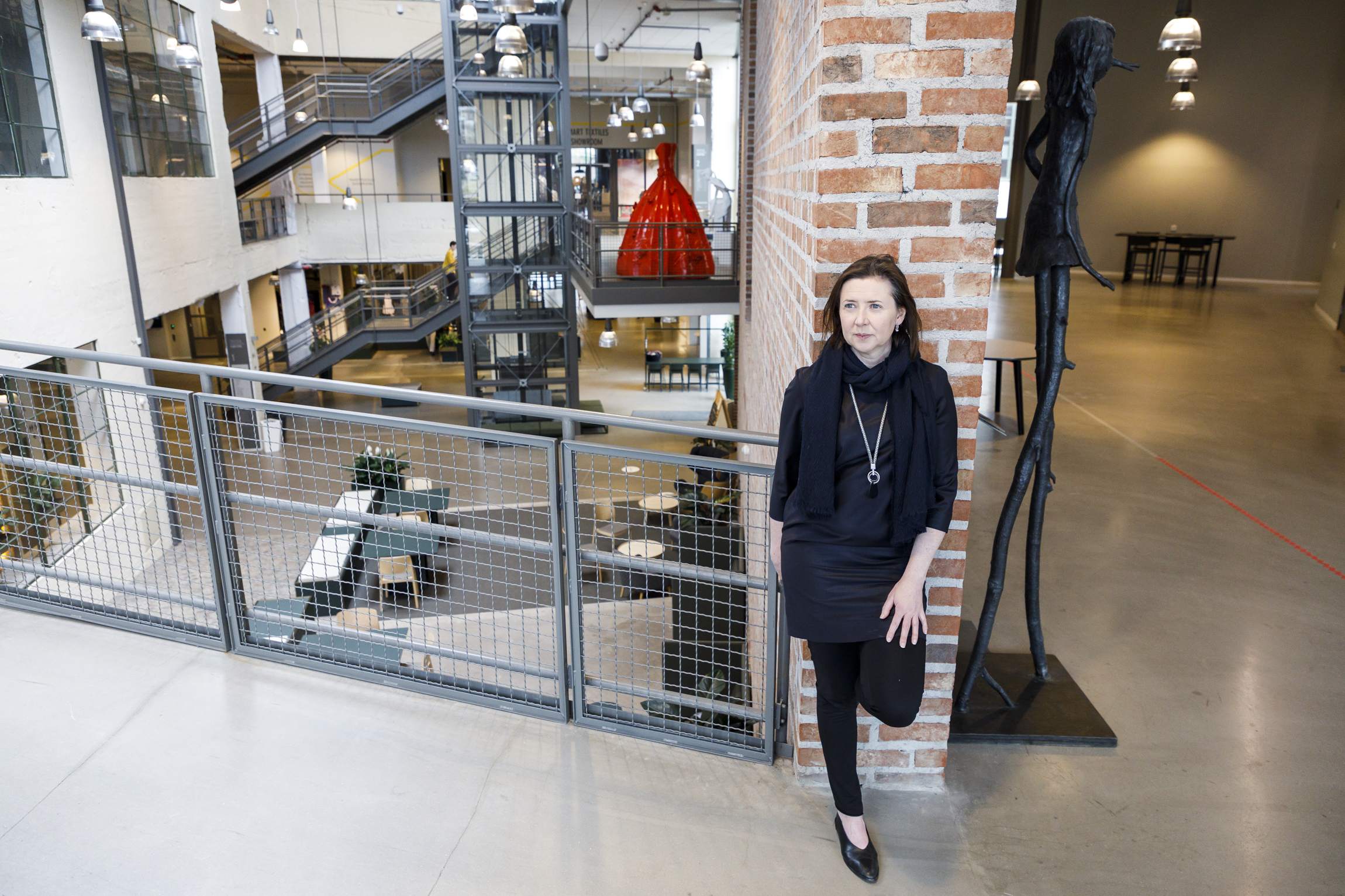 CIRCULAR PRODUCT DEVELOPMENT
"Cradle to Gate" or "Cradle to Grave"
If your company is responsible for designing, developing and selling a new product,
it is vital to be aware of the impact
that each component in the total product's composition has on the environment from
the manufacturing processes of each ingredient
through to the transport – B2B or B2C.
Each product that has or will be created must be utilized by several.
When a product is inoperable,
each component must be disconnected, sorted, analysed, re-used or disposed.
"Fast is out of fashion" for all product developments.
Let us unite to review together how linear developments can become circular.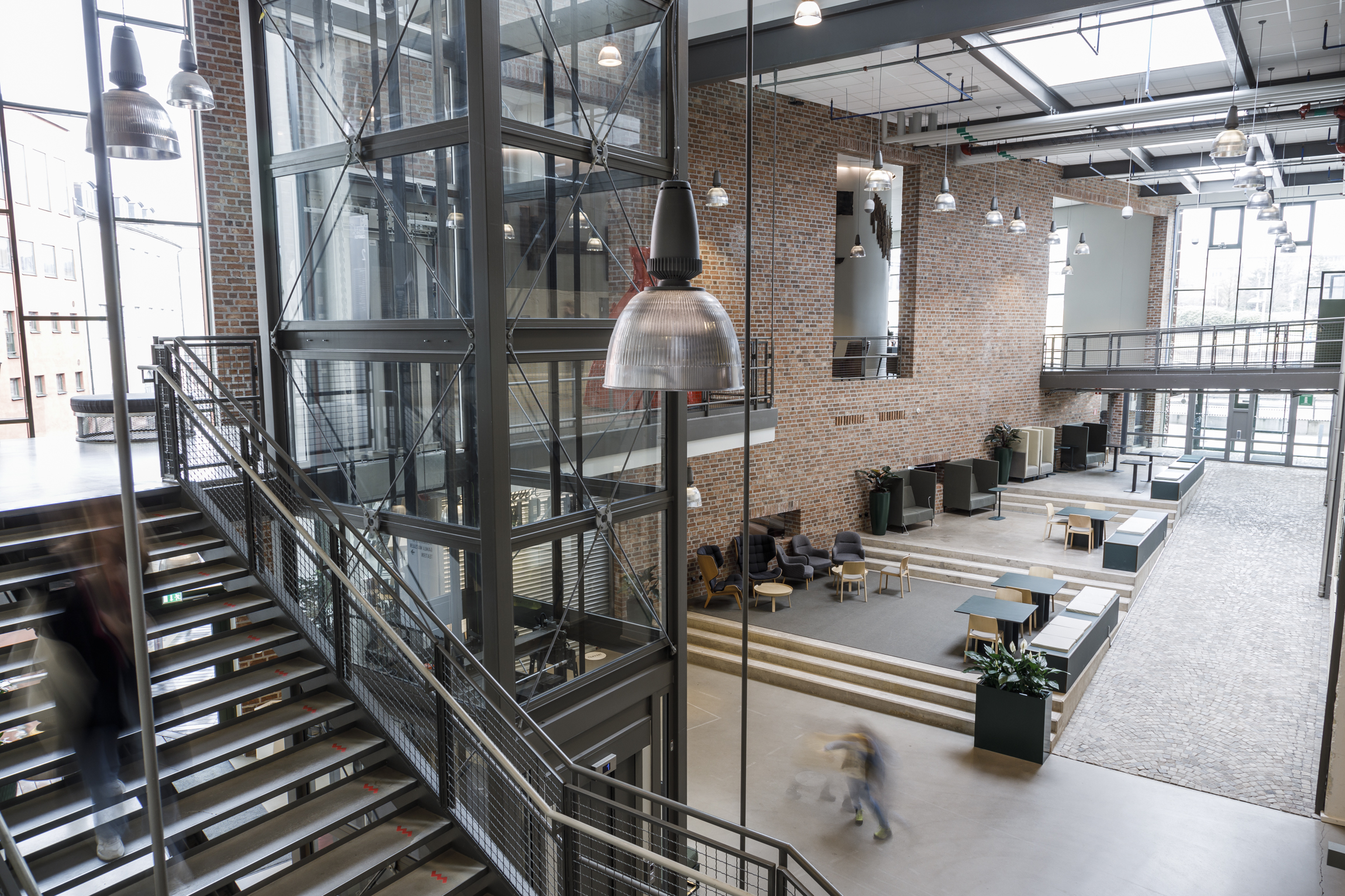 MATERIAL EVOLUTION
Material development must evolve
Renowned chefs carefully source the finest ingredients to create a desirable flavour.
They design with credible tools, with appropriate quantities and in optimal temperatures.
They seldom create alone.
We can no longer select the cheapest substances, manufacture vast volumes,
add the unnecessary and contribute to superfluous waste.
Together, we must adopt practices
where material creation unites bare essentials with optimal manufacturing principles, creating products that are appealing and durable for longer periods of time.
Let us plan better choices before we place another product on the market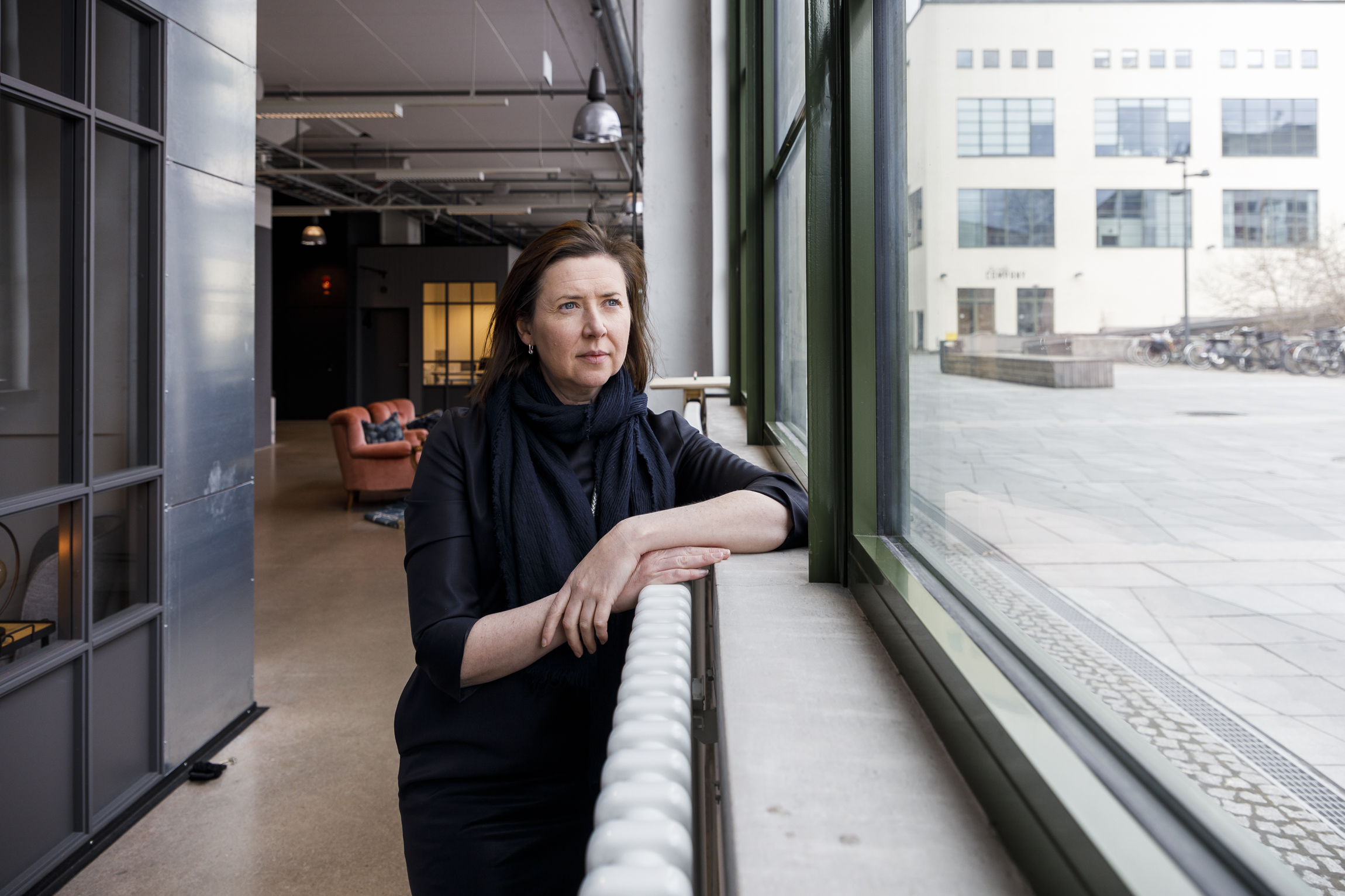 STRATEGIC GROWTH
When the happy accident transforms into an innovation
There is no better emotion than joy when a concept becomes reality.
Concepts promote an essential concern; a user need or a creative expression.
A concept will flourish in the eyes of another, inspiring them to evolve an idea further
A concept becomes reality
only with an alliance between designers, technicians and engineers.
Let us collaborate – synergy is the new strategy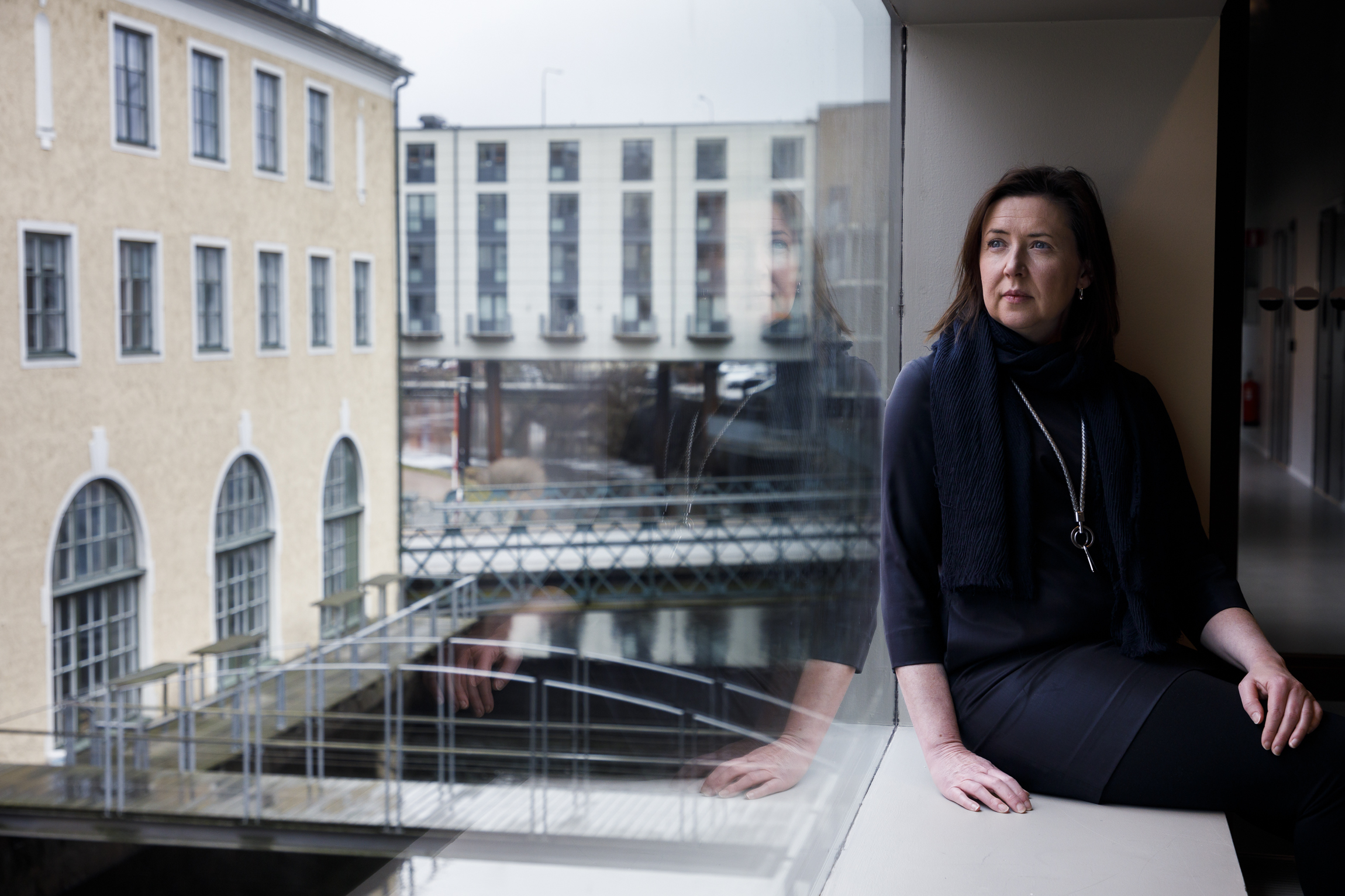 CAREER DEVELOPMENT
Evolution or revolution
As individuals, we cannot foresee the future
or control the actions of a peer or societies in the surrounding world
Yet, we as individuals and communities can acknowledge and adapt to change.
We are responsible for our own growth and actions, both professionally and personally
Change is challenging
Let me inspire you that it is never too late to evolve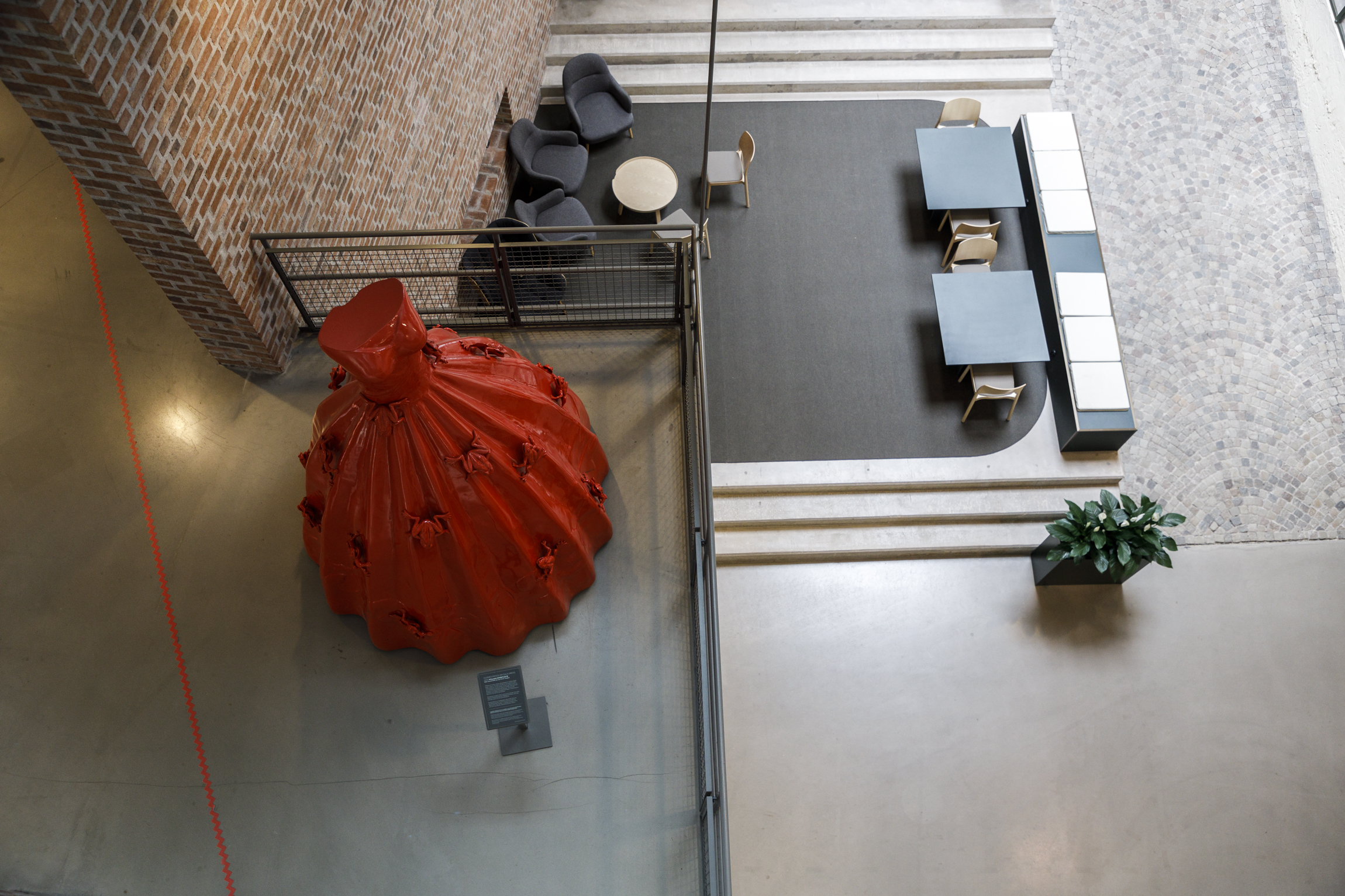 SEMINARS OR LECTURES
Encouragement and transparency
I believe that it is essential to be open about personal experiences and challenges
highlighting that journeys are not straight and are unpredictable.
We all will come to crossroads and we must accept that this is the norm.
Let me describe my journey to encourage you to persist.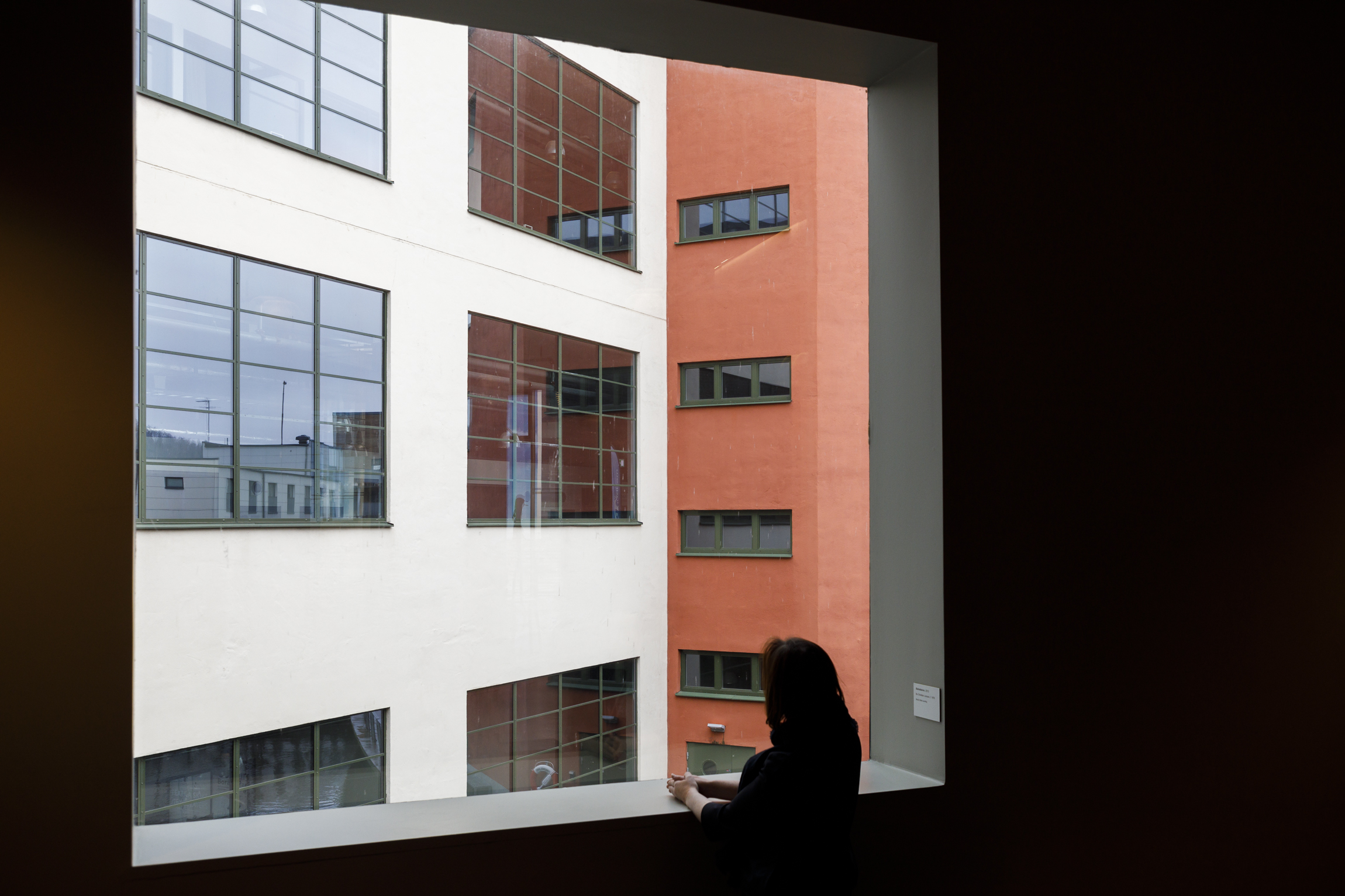 NETWORK ALLIANCES
Describe, define, listen
I am experienced, competent and ambitious.
Believe it or not, I cannot solve everything.
However, I probably know someone in my network who can.
Do you need support – let us meet to find the solution.